Spectrum Kids
Our Spectrum Kids meet each Sunday at 9:30 in person! The children will first join with everyone in the Main Auditorium and then they will be released with their teachers to move over to the Family Life Centre. If you are new and have any questions, please reach out to one of the ushers or visit our Welcome Centre.
If you are unable to join us in person - you can find us weekly on our YouTube Channel for an exciting new service that your kids will love! You can sing and dance along to Spectrum Band, hear great teaching from Pastor Julia and her team and even see Faith! New services go live each Sunday AM.
Make sure to subscribe to our YouTube channel so you don't miss out on any of our content.
Kids Camp 2022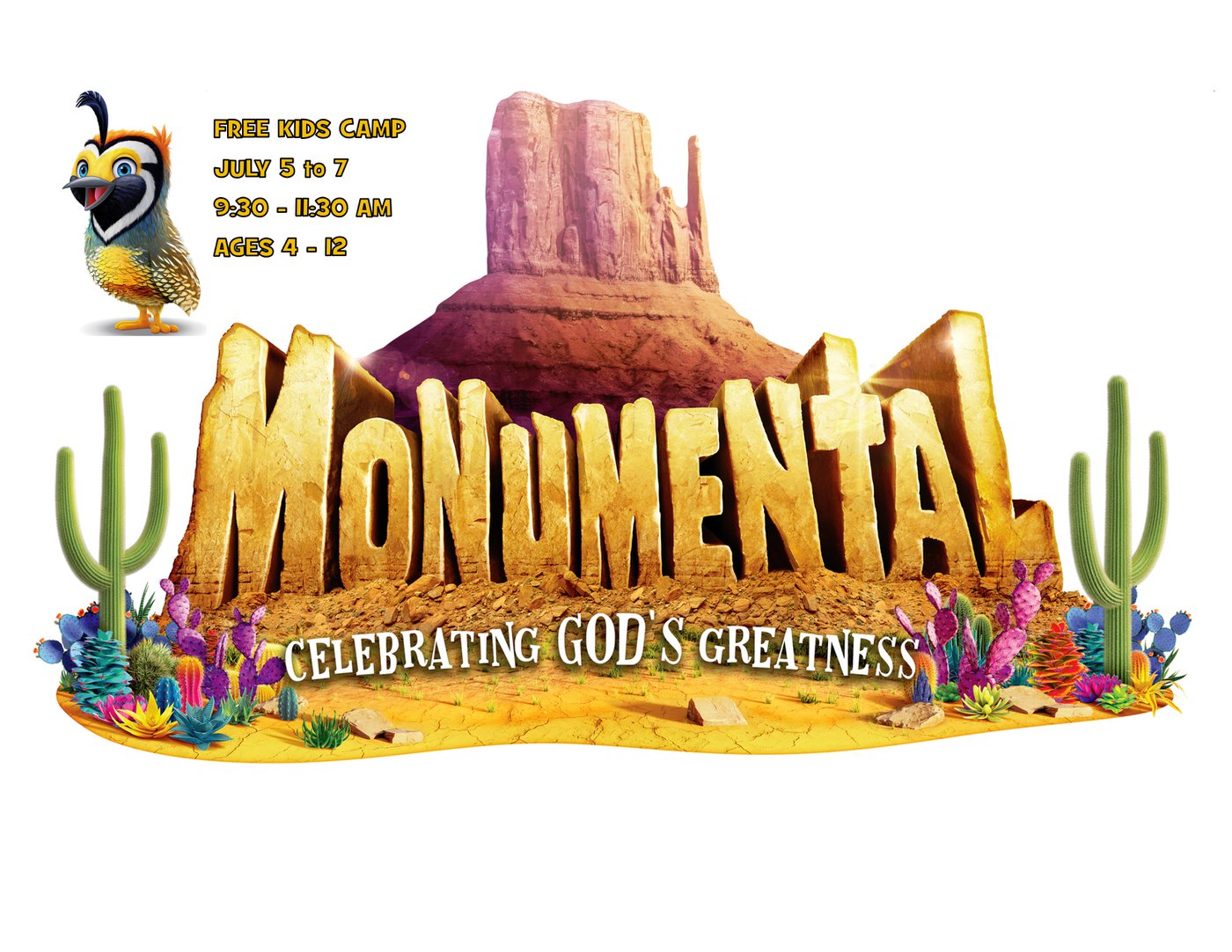 Kids Camp 2022 will be held from July 5-7 at Rock Church. It is a free camp for children age 4 through Grade 6. There will be games, music, crafts lessons, snacks and a ton of fun!
Stay Connected
Got questions?