***In light of COVID19 all future events are currently being evaluated.
BETTER TOGETHER MARRIAGE WEEKEND // JUN 5-7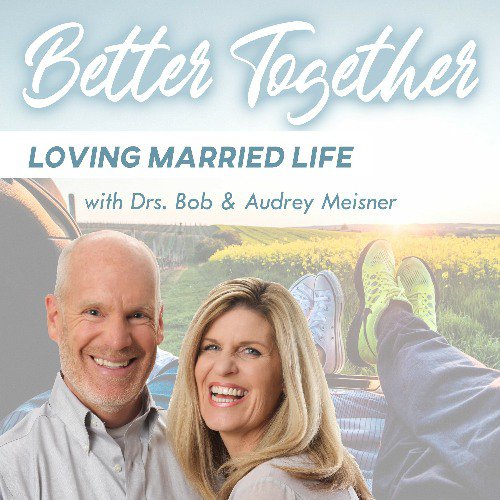 Come join us June 5th - 7th, 2020.
As marriage specialists, Drs. Bob & Audrey Meisner would love to help you grow your marriage. This time has been designed to be highly practical. This is not just things you would read from a book, rather they want to demonstrate with their very lives the beauty of God's extravagant love.
Your marriage is worth the investment! Online registration is now open.
Session One - Friday: 7 pm
Session Two - Saturday: 9:30 am
Session Three - Saturday: 6:30 pm
Join us on Sunday at 9:30 am or 11:30 am where they will speak at our Sunday morning gathering.